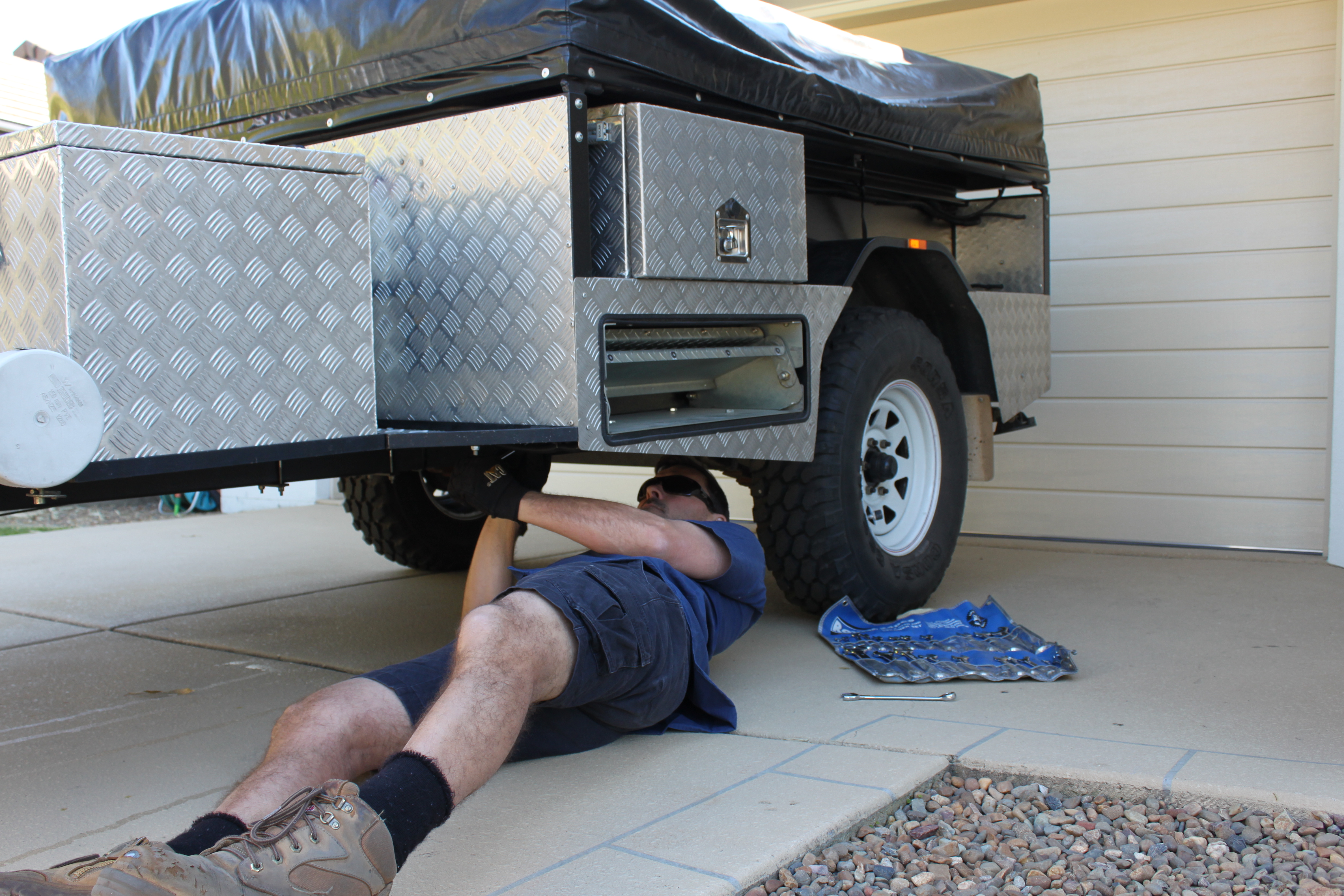 Our Approach
I know that when you need repairs or service for your caravan, camper trailer or RV, you want it done fast, with quality workmanship, without having to tow it anywhere. That's where I come in. I can quote from my basic range of service and repair options over the phone or email, then come to your RV location and complete your service. Easy! Our main service areas are in Ipswich, Springfield and South West Brisbane, however if you're outside of those areas, please give me a call.
Our Story
I was working in the caravan and camper trailer sales and service industry, and a camper trailer owner myself. I heard customer's frustrations when they had to tow their pride and joy into a service centre, particularly if it was out of service and un-towable. In 2016, I saw an opportunity to provide a service for RV owners, to come to them and get the repairs and service done on site, and done right the first time, to get you on the road faster and safer... to be a True Nomad.
Meet the Team
We're a local small business, raising our family in the Springfield area. We would love to help you and your family get out on the road faster and safer.
Anthony Clark
Anthony is a qualified Diesel Fitter by trade. He is a hands-on kind of guy and has experience with commercial diesel engines, and caravan and camper trailer service and repairs. He also loves the travelling lifestyle - that's why he went mobile!
Next Steps...
Call us now for a quote, or to book a service.